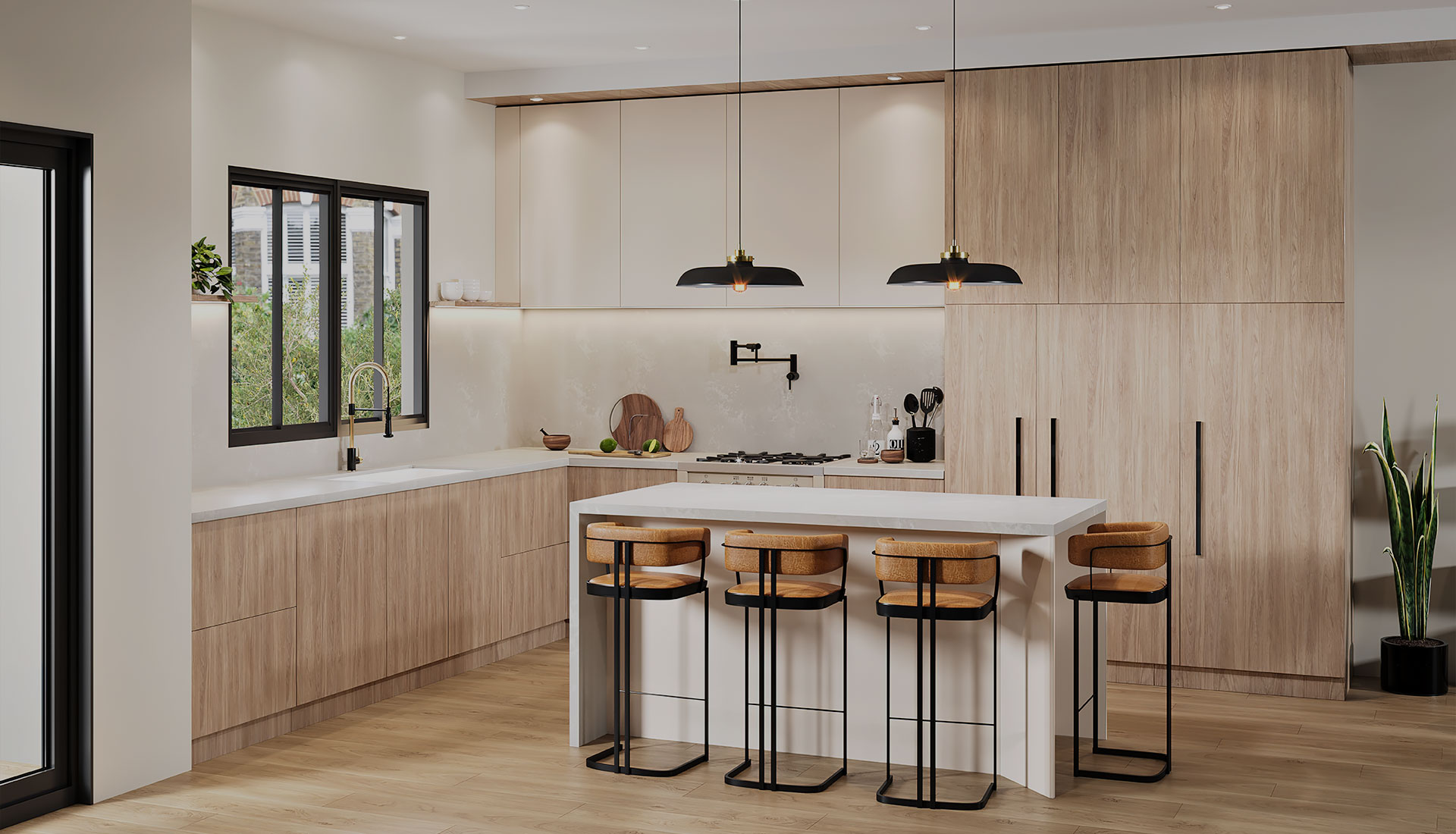 Elegance Comes Standard
At Sapperton Heights, all of features and upgrades come standard. All you have to do is pick the colour scheme you want.
Register
Features of Sapperton Heights
Sapperton Heights is an elegant residence that offers you the best of everything. From the finest in kitchen faucets, countertops, backsplashes, and flooring to the most luxurious cabinets and two-tone wood grain walls—you will always feel at home in Sapperton Heights.
Stylish Interiors
If you're looking for an interior that will impress friends and family, look no further than Sapperton Heights.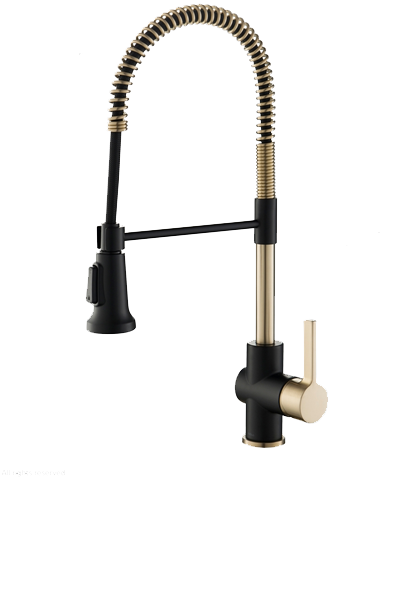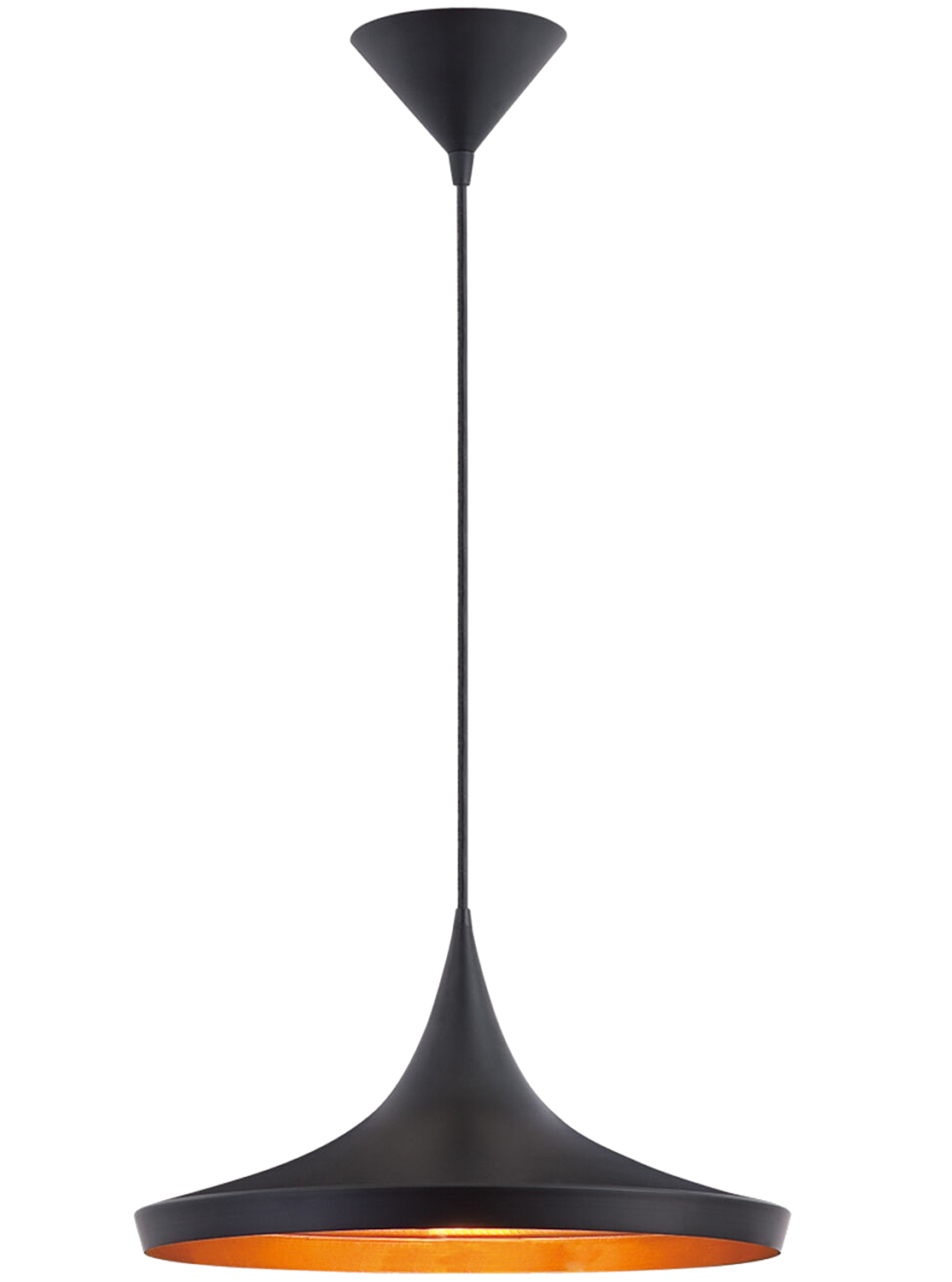 Contemporary Accents
Modern touches are a must-have in any home. If you're looking to update your lifestyle, we've got the perfect modern design for you.
Register today to reserve your unit!